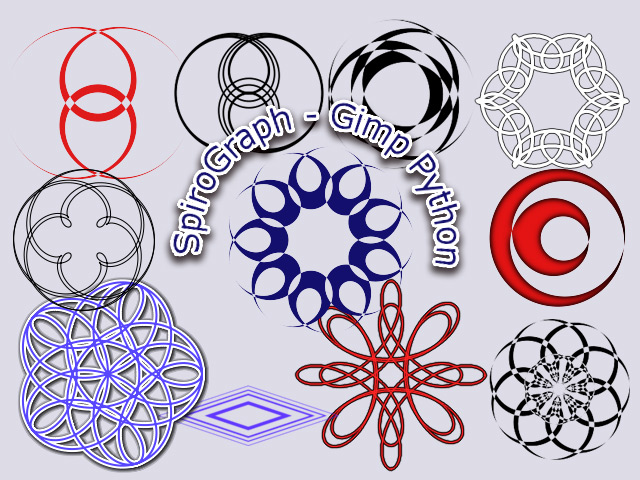 The SpiroGraph plug-in is finally out, two versions are released – for Gimp 2.6 (version 1.0) and 2.8 (version 1.2). Look in the downloads section for it.
If you have any questions or feedback regarding this plugin, post them in comments below.
EDIT: 2012 May 15
Here are few examples of what you can do with the paths: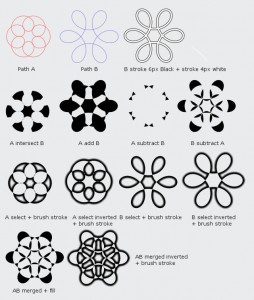 Also, if you do some 3D work, this script can come handy for creating ornamental patterns for flooring tiles etc., examples below.
EDIT: 2012 May 17
One very creative person (link) made a very beautiful lace texture using a combination of SpiroGraph and other plug-ins. Here are two examples: